Chicago Chapter
Over the past seven years, Blessings in a Backpack has grown in the Greater Chicago region from providing weekend food for 1,470 students to more than 5,850 students. But, this is just a starting point. With more than 290,000 children facing food insecurity in the area, we need to do more.
With the help of community leaders like you, Blessings in a Backpack has launched a Chicago Chapter. This chapter, in partnership with the national organization and under the direction of a regional advisory board and a managing director, will drive scalable growth to feed 10,000 children on the weekends throughout the school year by 2023!
Over the past 10 years, Blessings has grown mostly through word-of-mouth. We are now at the point in our maturity to drive growth in targeted regions like Chicago. Our experience from other markets in which we have launched staff-driven chapters, paired with insights from a pro bono project with the University of Chicago Booth School of Business Social Enterprise, has resulted in best practices and a replicable chapter development model. We are excited to be using this model in the Chicago region to drive scalable, sustainable growth.
Who will feed the kids this weekend?
Together, we will!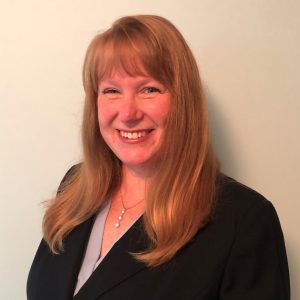 Colleen Bohn
Advisory Board Co-Chair
Strategy Consultant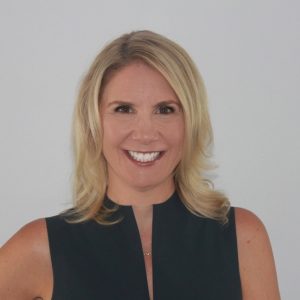 Kristine Prugh
Advisory Board Co-Chair
College Engine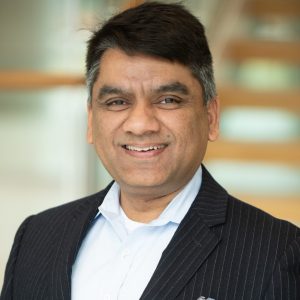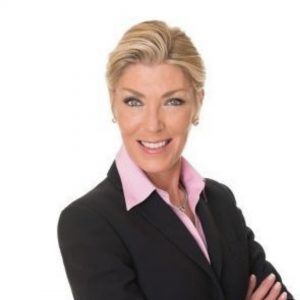 Maribeth Cleary
Member
Patient Point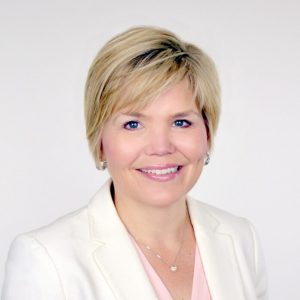 Tracy Lampert
Member
Zurich North America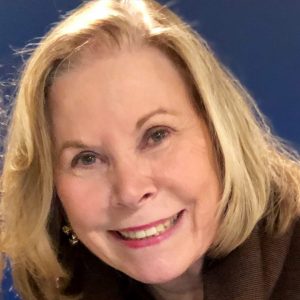 Marilyn I. Lissner
Member
Cushman and Wakefield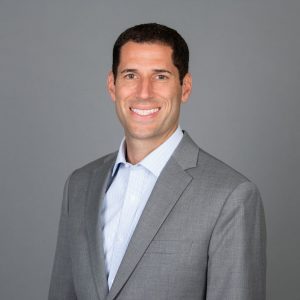 Chad Lusk
Member
Hostess Brands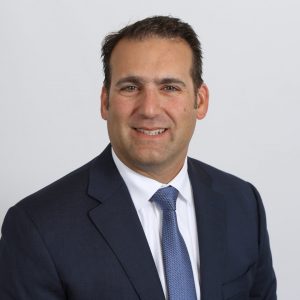 Michael A. Noel
Member
Mauser Packaging Solutions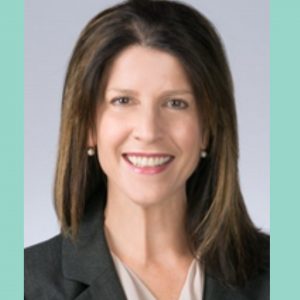 Barbara Philibert
Member
The Heico Companies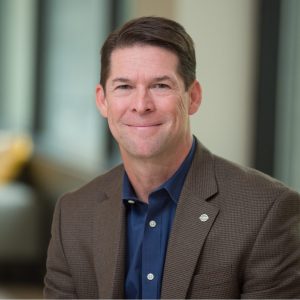 Scott Whicker
Member
Molex
Edward Briscoe
Managing Director, Chicago Chapter
Blessings in a Backpack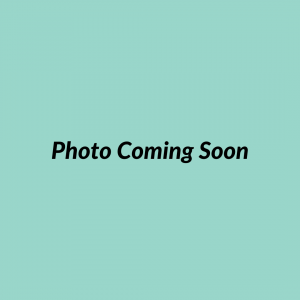 Fanny Tan Bacon
Northern Trust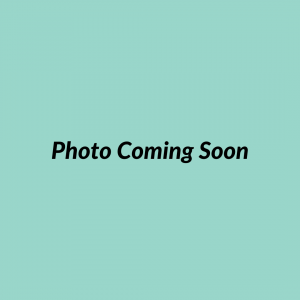 Kayla Brackett
CIVC Partners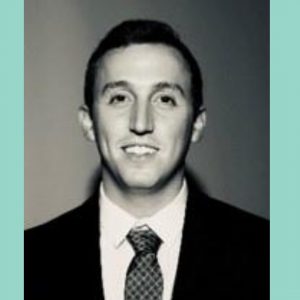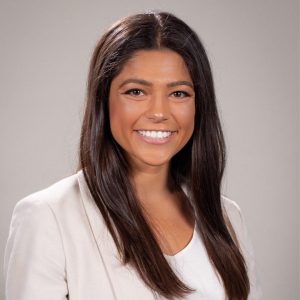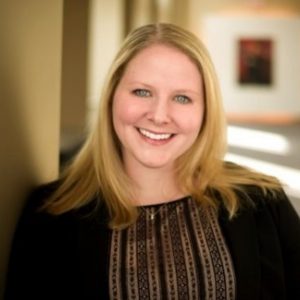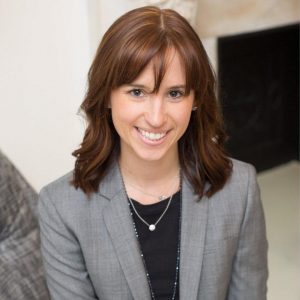 Celine Fitzgerald
Webb & O'Neil Capital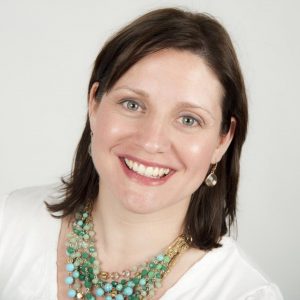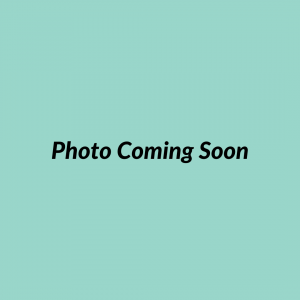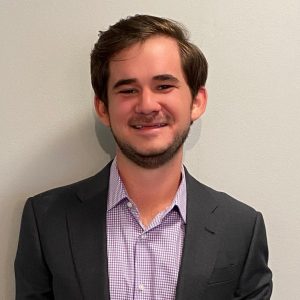 Tim Hennessey
TXX Company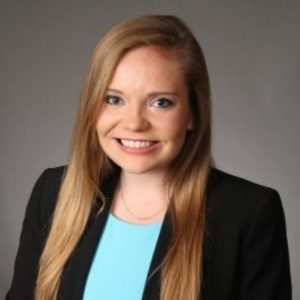 Katie McLean
iSpot.tv, Inc.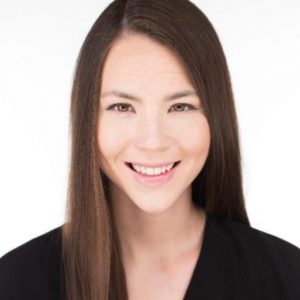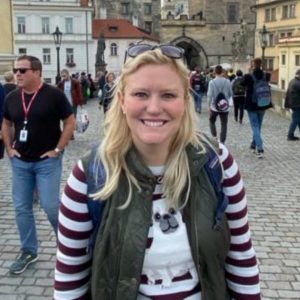 Sunita Tendulkar
Intelligent Medical Objects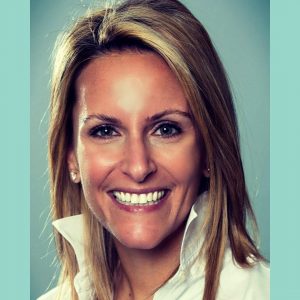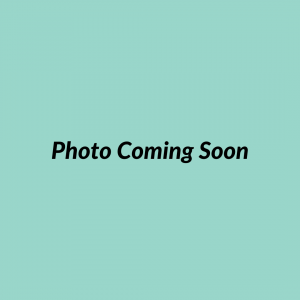 Elizabeth Watson
Alexander Group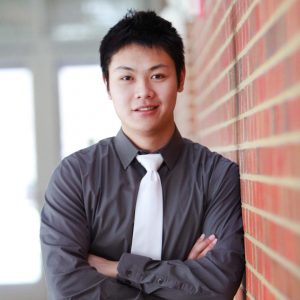 Wei Yu
Booth Hansen Architects