We Surpassed Our #GivingTuesdayNow Goal of $10,000!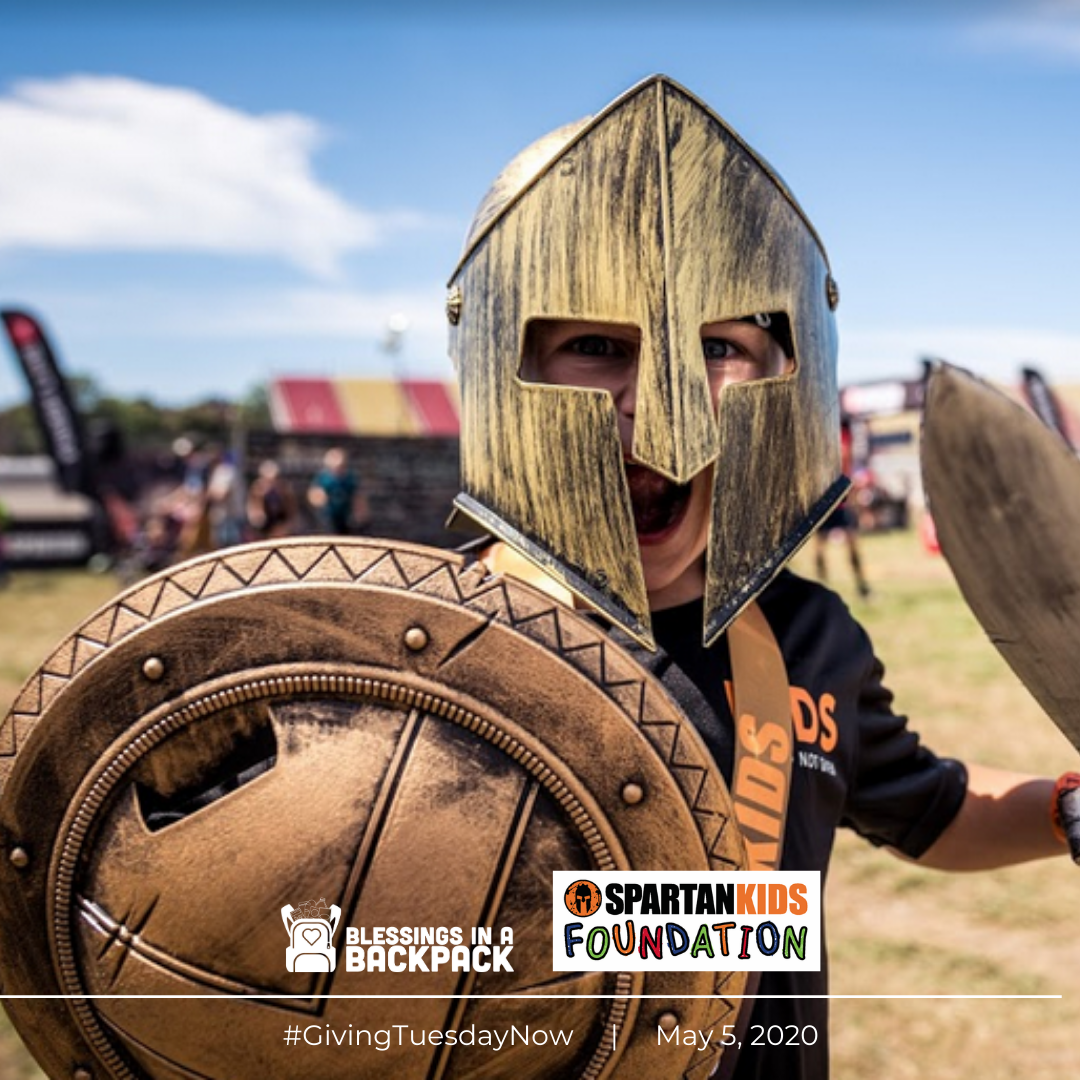 Because of you, we exceeded our original goal by 246 percent(!) and raised more than $34,600 for the first ever #GivingTuesdayNow!
We know how trying these times are for millions of Americans. That's what makes this victory so much more meaningful. You stepped up during the most uncertain of times to ensure that food-insecure kids, who are particularly vulnerable right now, have food to eat. Thank you!
Thanks to the generosity of our friends at Spartan Kids Foundation, donations made on May 5, 2020, between 8 a.m. – 12:30 p.m. were matched up to $1,500. With your help, we reached our $1,500 goal before time ran out!
Spartan Kids Foundation strives to provide extraordinary experiences to underserved and challenged youth to promote active lifestyles. Be sure to go to spartankidsfoundation.org and check out the fun at-home activities that will help keep kids healthy and active during COVID-19.