Blessings in a Backpack Launches Sixth National Chapter in Chicago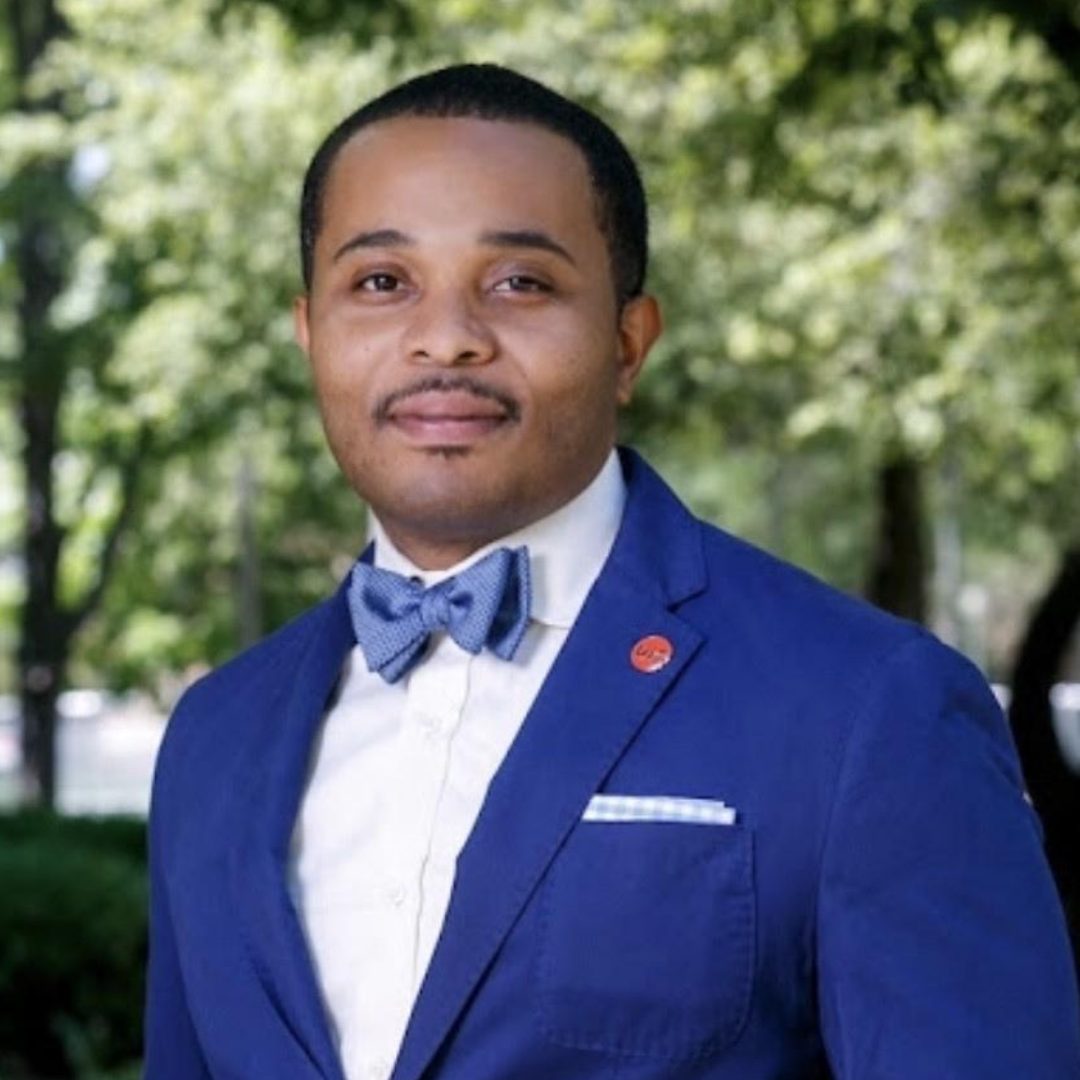 Nonprofit names Ed Briscoe as Managing Director of the Chicago Chapter
Blessings in a Backpack, a nonprofit that provides food on the weekends for elementary school children across America who might otherwise go hungry, has launched its sixth national chapter in Chicago. The Blessings in a Backpack chapter in Chicago provides bags of food for thousands of kids on the weekends and will be led by Ed Briscoe, a proven leader in fund development, who has been named managing director of the chapter.
"I'm proud to lead Chicago's local Blessings in a Backpack chapter," said Ed Briscoe, Managing Director. "Part of my background has been the field of education, so I understand how important it is to make sure students are fed, which can contribute to how they perform in school. There are thousands of kids right here in Chicago who depend on Blessings in a Backpack as their source of food on the weekends, and I'm excited to help launch this national chapter and raise awareness for the kids in our city who are suffering from food insecurity. I'm confident that we will reach our goal to feed over 10,000 students each weekend by 2023."
Briscoe has nearly thirteen years of experience in fund development and education. His career in development began at Chicago's Urban Prep Academies, where he was responsible for the management of fundraising efforts and student recruitment. He began his career in education as Director of Advancement at the University of Illinois at Chicago in its College of Education. Most recently, he served as the Director of Development for DePaul University in its College of Science and Health.
"We are incredibly thankful for the opportunity to launch our sixth national chapter in Chicago," said Brooke Wiseman, CEO of Blessings in a Backpack. "There is a large need for our program in Chicago. With more than 290,000 children facing food insecurity in the area, we know the launch of this national chapter, led by Ed Briscoe, will help ensure many more kids
benefit from the program, which is especially crucial during the COVID-19 pandemic. Our programs have gone from feeding kids just on the weekends, to now serving kids while schools are closed. We are confident that Ed's unique experience in fund development and education will contribute to our Chicago chapter's rapid growth."
Blessings in a Backpack began a program in Chicago in 2013, providing weekend food for 1,470 students. The program has grown to now feeding over 5,850 students and has gained popularity with celebrities like NBA star Evan Turner and Olympic Gymnast Shawn Johnson, who have volunteered with the program in Chicago. This chapter, in partnership with the national organization and under the direction of a regional advisory board and a managing director, has set a goal to drive scalable growth to feed 10,000 children on the weekends throughout the school year by 2023. As little as $4 helps provide one bag of food for a hungry child, and with the current pandemic, Blessings is making sure kids are fed daily.
On the same day as the Chicago launch, Blessings in a Backpack launched its fifth chapter located in Waukesha, Wisconsin. In May, Blessings' fourth chapter was established in Orlando, Florida and founded by the Kate & Justin Rose Foundation, a charitable organization established by professional golfer Justin Rose. The remaining three chapters are located in Louisville, Kentucky; Southwest Florida and Florida's First Coast.