The 2021 DIY 5K Raised over $90,000 to Feed Chicagoland Kids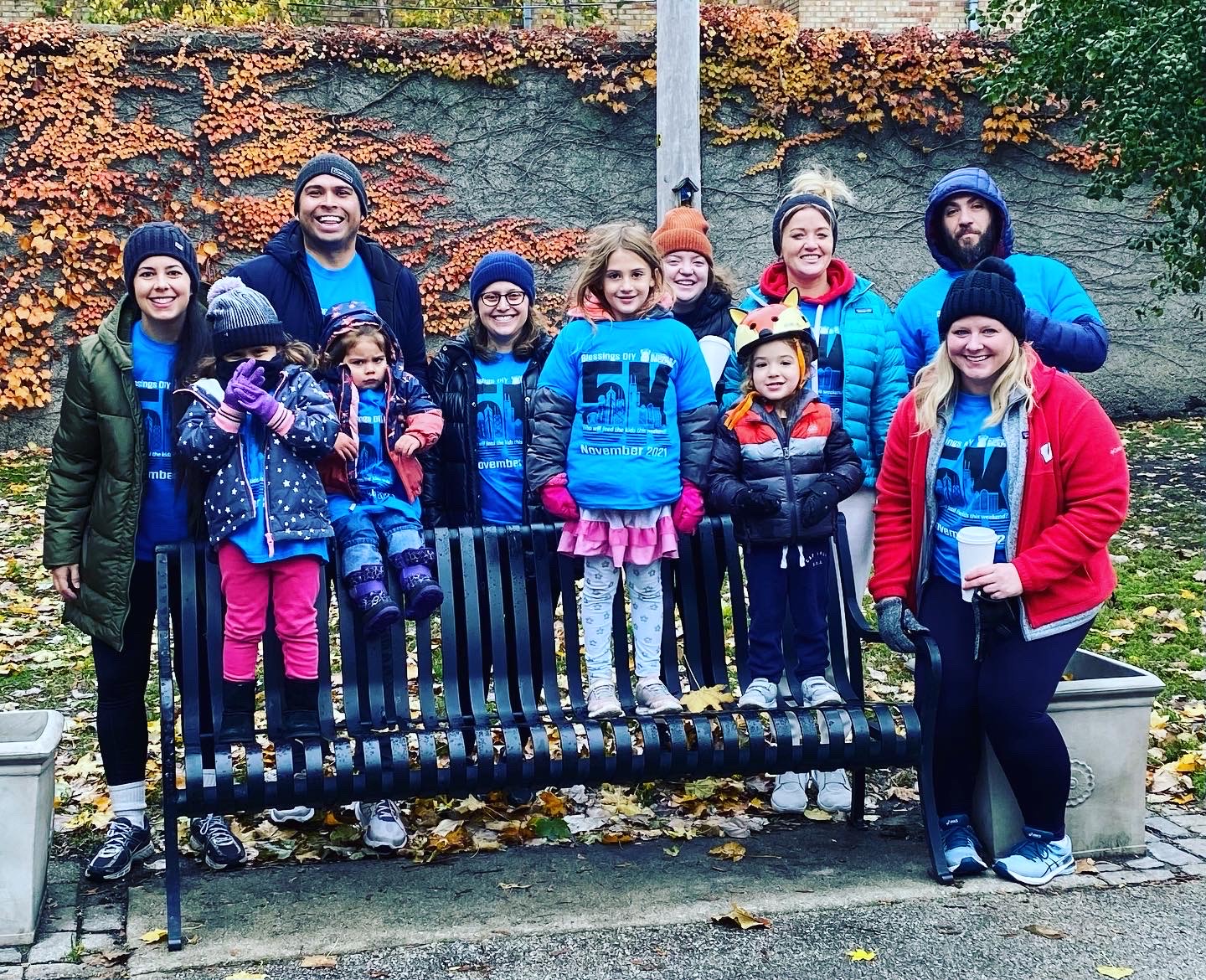 Thank you to everyone who participated in the second annual "Do it Yourself" Virtual 5K Run/Walk.
This year's DIY 5K raised over $90,000 and will enable the Blessings in a Backpack Chicago Chapter to provide weekend food for 600 more kids this year!
The event, which took place November 6–14, 2021, had 45 teams participate across Chicagoland and beyond. The teams took many forms: corporate teams, program teams, student teams, family teams, and friend teams. Everyone got moving in support of a great cause!
Many of our sponsors created teams, too! A very special thank you to the sponsors who carried us over the finish line: Cigna, Fetch Rewards, and The Heico Companies.
One notable team, Team Rockets, was formed by students who attend Alphonsus Academy & Center for the Arts (AACA) in Chicago. They went the 5K distance for peers who might otherwise go hungry.
"It is so wonderful to see my students stepping up to support those less fortunate," shared Principal Gerit McAllister. "I am incredibly proud of this group of students for working with the Blessings in a Backpack organization and the people it serves. From packing food to the DIY5k, these students are role models for our entire community, and I am honored to have them in our AACA family."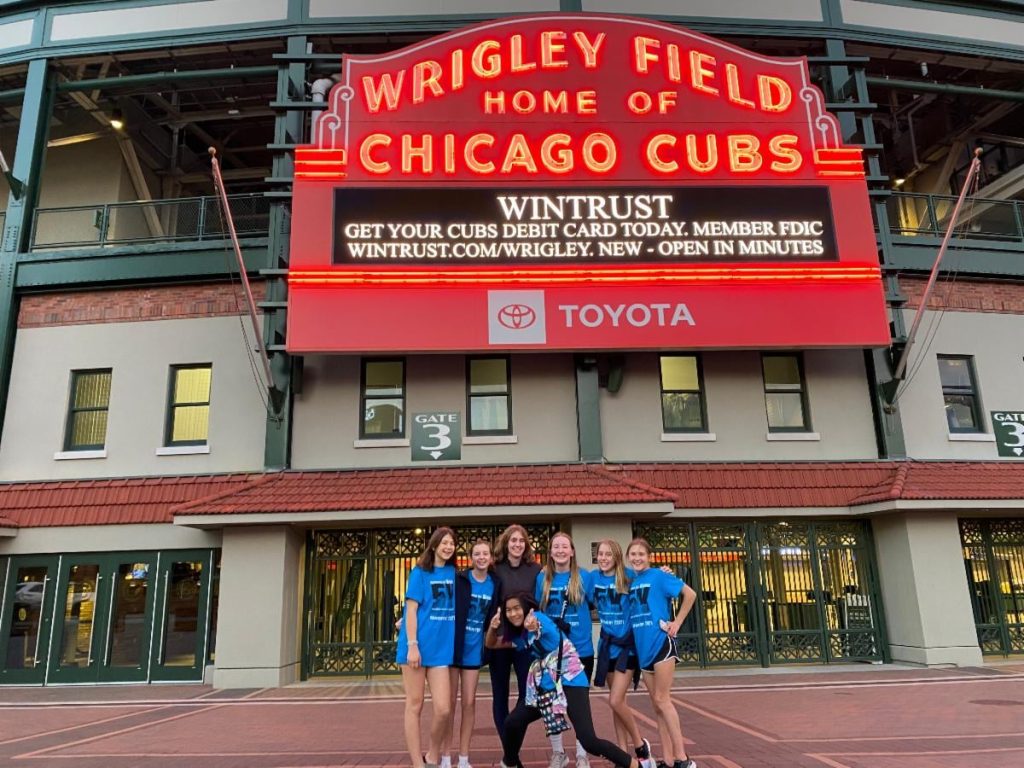 AACA students run the DIY 5K
A reminder that if you participated in this year's DIY 5K, there's still time to post your photos and videos of you in your blue race shirt! Find us on Instagram and Facebook and use the hashtag #blessingschidiy5k.
We are incredibly grateful for the continued support of our growing Blessings in a Backpack community in the Chicagoland area. We hope you'll join us for next year's DIY 5K and other fundraising events throughout the year. Click here to get involved with Chicago Blessings.
Pictures from this year's DIY 5K!