Spartan Kids Foundation & Blessings in a Backpack to Raise Funds for Food-Insecure Children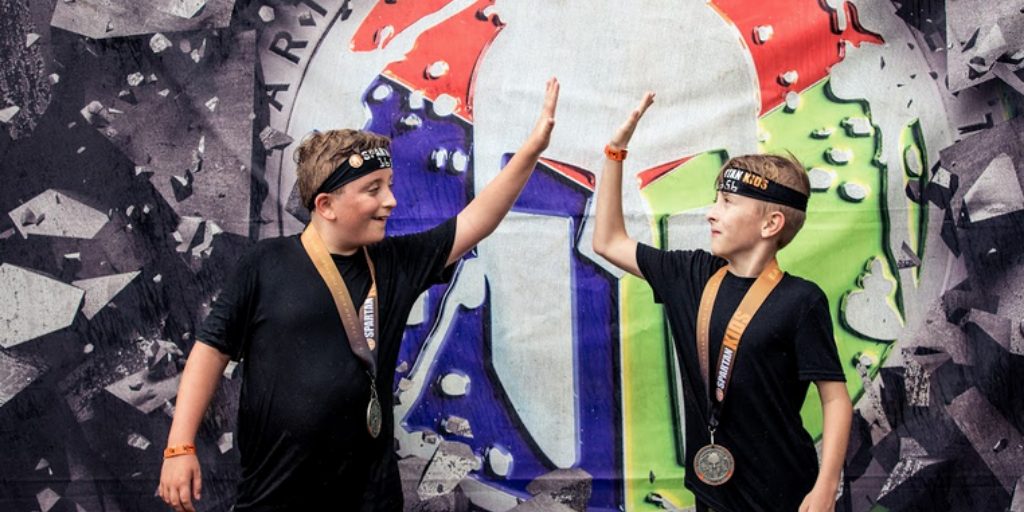 Spartan Kids Foundation, the not-for profit arm of Spartan, the world's leading Extreme wellness and endurance brand, has formed an alliance with Blessings in a Backpack, one of the nation's largest providers of donated meals for kids, to launch a fundraising campaign to help meet today's challenge of food insecurity caused by the Covid-19 Pandemic.
Covid-19 has over 40 percent of American families worried about how to feed their children right now. And what's worse, 18 million children are projected to be experiencing food insecurity and do not know where their next meal will come from. Kids are going hungry and this is serious.
"Spartans are great at overcoming obstacles," said Joe De Sena, Spartan Founder & CEO. "It's what we do. It's why we're Unbreakable. Today, I'm a asking you to join me and our great partner, Blessings in a Backpack, to help millions of less fortunate families overcome a major obstacle in their lives, not being able to feed their kids."
"Since 2008, Blessings has provided over 20 million hunger-free weekends to children, and we're excited to be partnering with the Spartan community to raise additional funds to expand our ability to help even more food-insecure kids in this crucial time of need." added Brooke Wiseman, Blessing in a Backpack's CEO.
The new Blessings/Spartan "Feed the Kids" national fundraiser will empower families and their kids – based on their donations – to participate in a virtual race from home, with proceeds providing meals for less fortunate children ("Kids Helping Kids"). $4 will be able to supply a full weekend of meals to a child! Families will be asked to sign up and create their own fundraising page to promote to their networks. Free tickets to a Spartan Kids Race and Adult Race will also be awarded to donors who reach their target contribution levels.
Click here to sign up and participate in a Virtual Spartan Kids Race!