"Quotes for Good" by Jason Barnes, State Farm Agent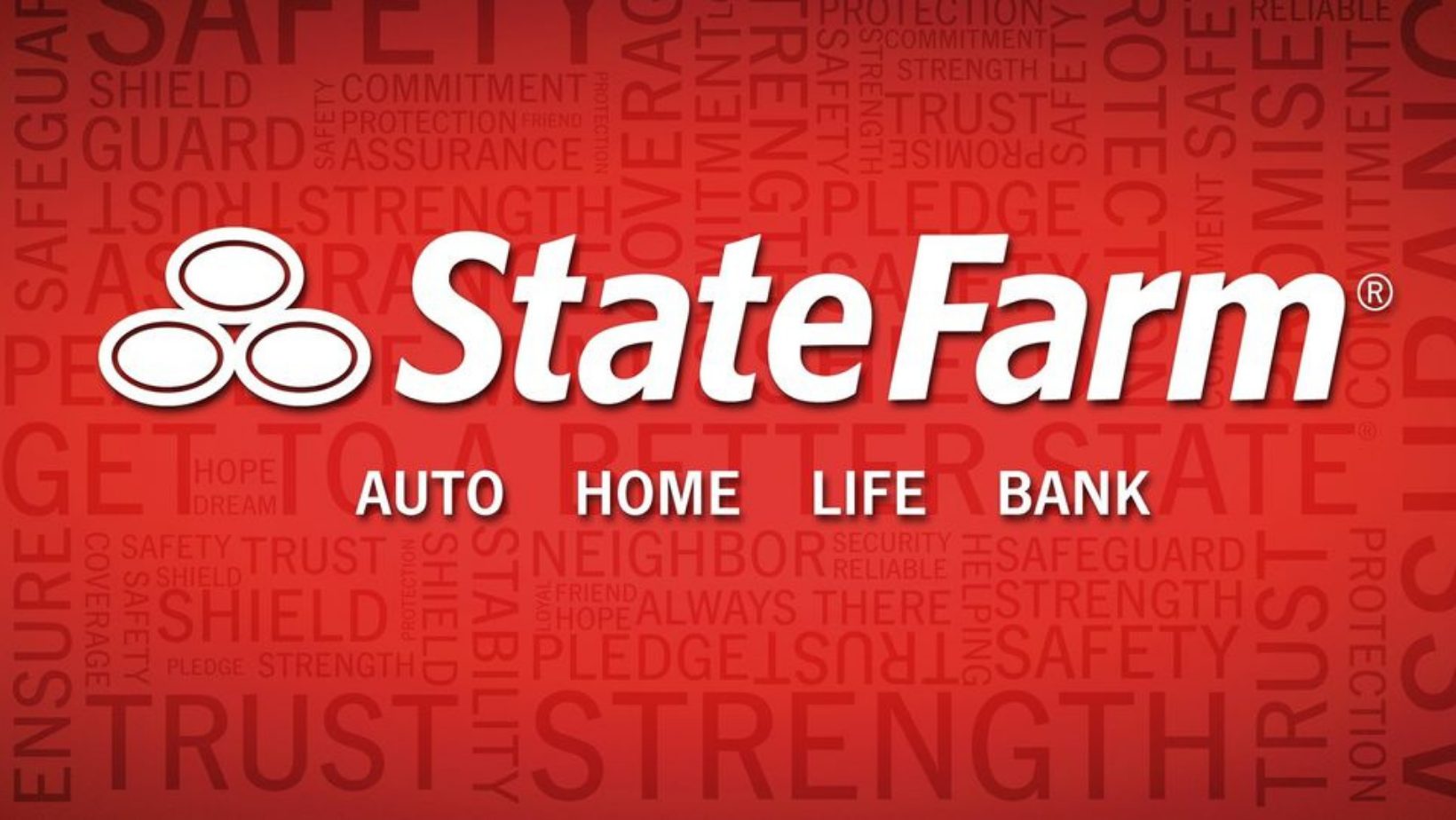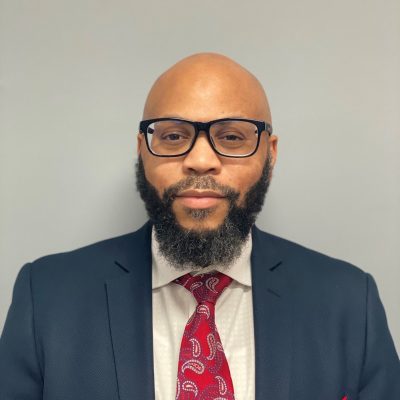 March 1 through April 30, South Holland State Farm Insurance Agent Jason Barnes is doing a "Quotes for Good" campaign. For every new or existing client who completes an auto, home, or life insurance policy quote and mentions Blessing in a Backpack, Jason's office will donate $10 of food support toward local program sites.
Jason has a vision for increasing the awareness of students in the south suburban area who are food insecure and need support.
"The work done by Blessings in a Backpack is a godsend," shared Jason. "When I heard the statistics on the number of children that rely on meals from school and otherwise do not eat, I immediately wanted to get involved. Knowing that my "good neighbor" efforts can help a child avoid being hungry is such a blessing, and I look forward to working with this program now and in the future to help take care of our children."
To schedule your quote today, contact Jason via his website or phone at (708) 862-1119. You can also follow him on social media: Facebook, Instagram, and Twitter.