Blessings Celebrates National Girls & Women in Sports Day

National Girls and Women in Sports Day is an annual day of observance in February . To celebrate, we salute two women who are making the world of sports a better place through continued partnerships with Blessings in a Backpack: Alyssa Murphy and Jennifer Dedes-Nowak.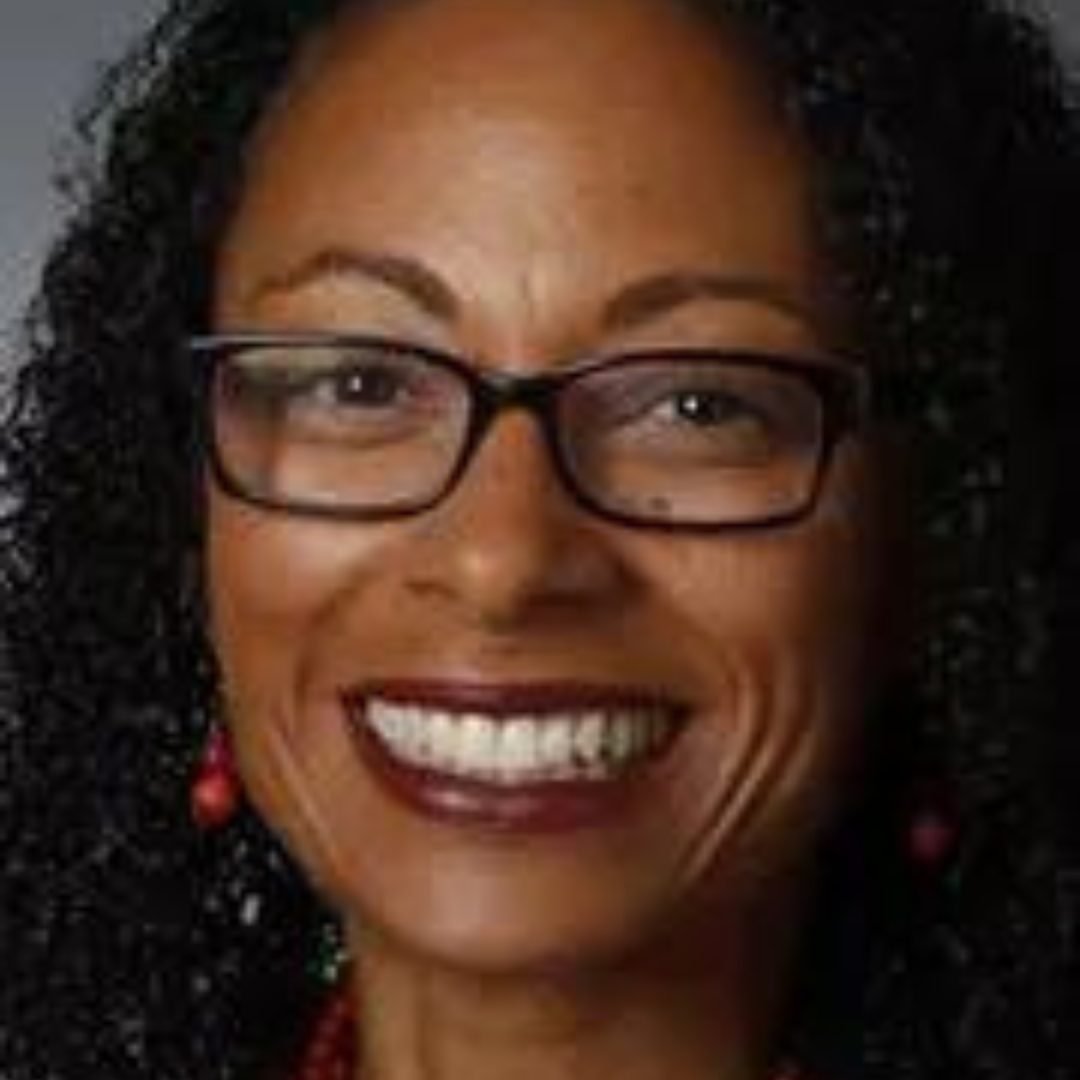 "Community engagement and connection are core values of the student-athlete experience at UofL, which are reaffirmed through the thousands of hours spent volunteering, supporting, and connecting with the community year after year," Murphy said. "Partnering with Blessings in a Backpack has been especially rewarding for student-athletes, knowing they can help children in the community secure food when they aren't in school."
During the COVID-19 pandemic, when volunteers were not allowed inside the schools, UofL student-athletes conceptualized and implemented a unique and uplifting project that spread positivity and encouragement: they created vision boards to go in children's backpacks.
"Giving back in various ways will remain a priority for student-athletes, staff, and coaches at UofL. We look forward to continuing to support specific initiatives and programs and look to identify new partnerships every year."
We asked Murphy to share what it means to be a female in the collegiate sports industry:
"I have an incredible opportunity to mentor student-athletes and expose them to career opportunities that they may not understand exists or are options for their future," she said. "I know that female student-athletes, particularly, see professional women in the field as role models, doing work they can see themselves doing in the future."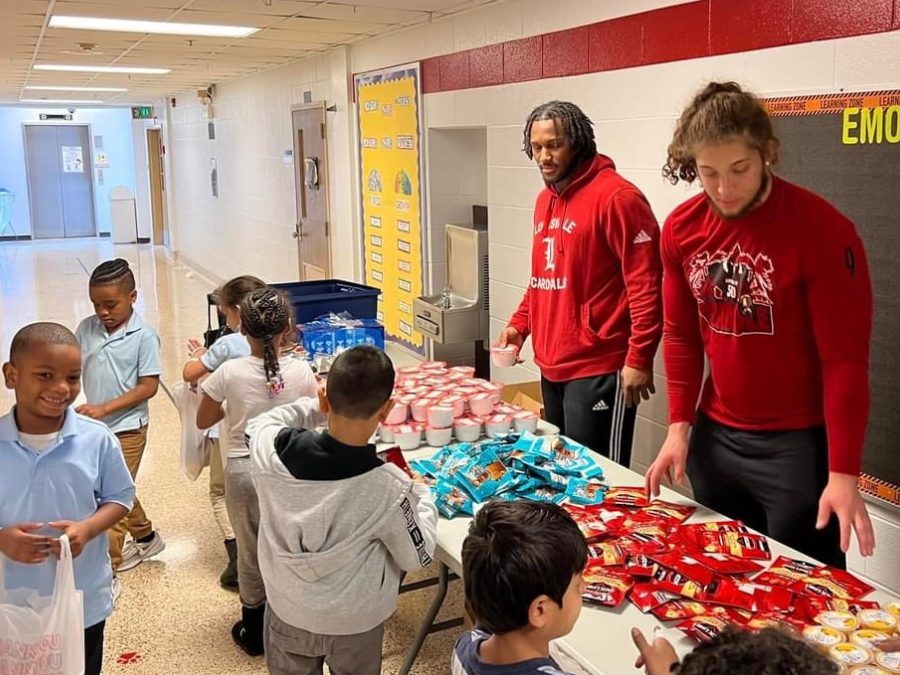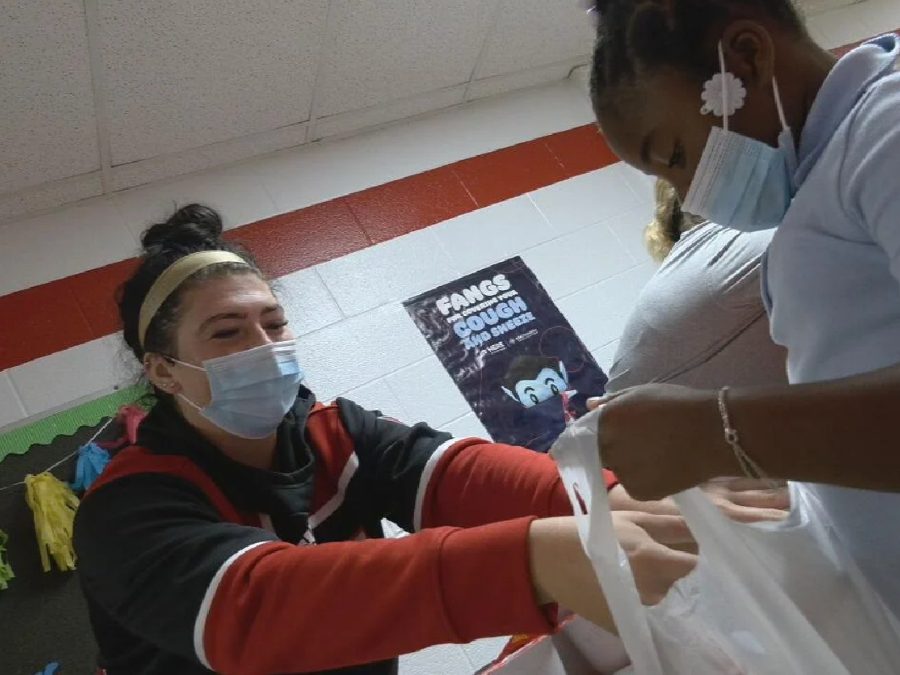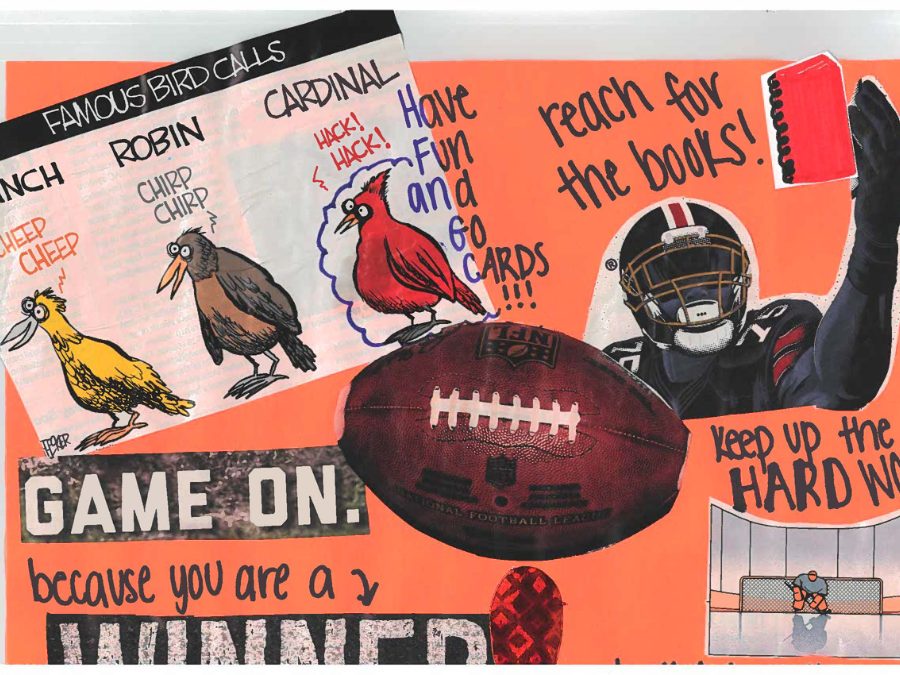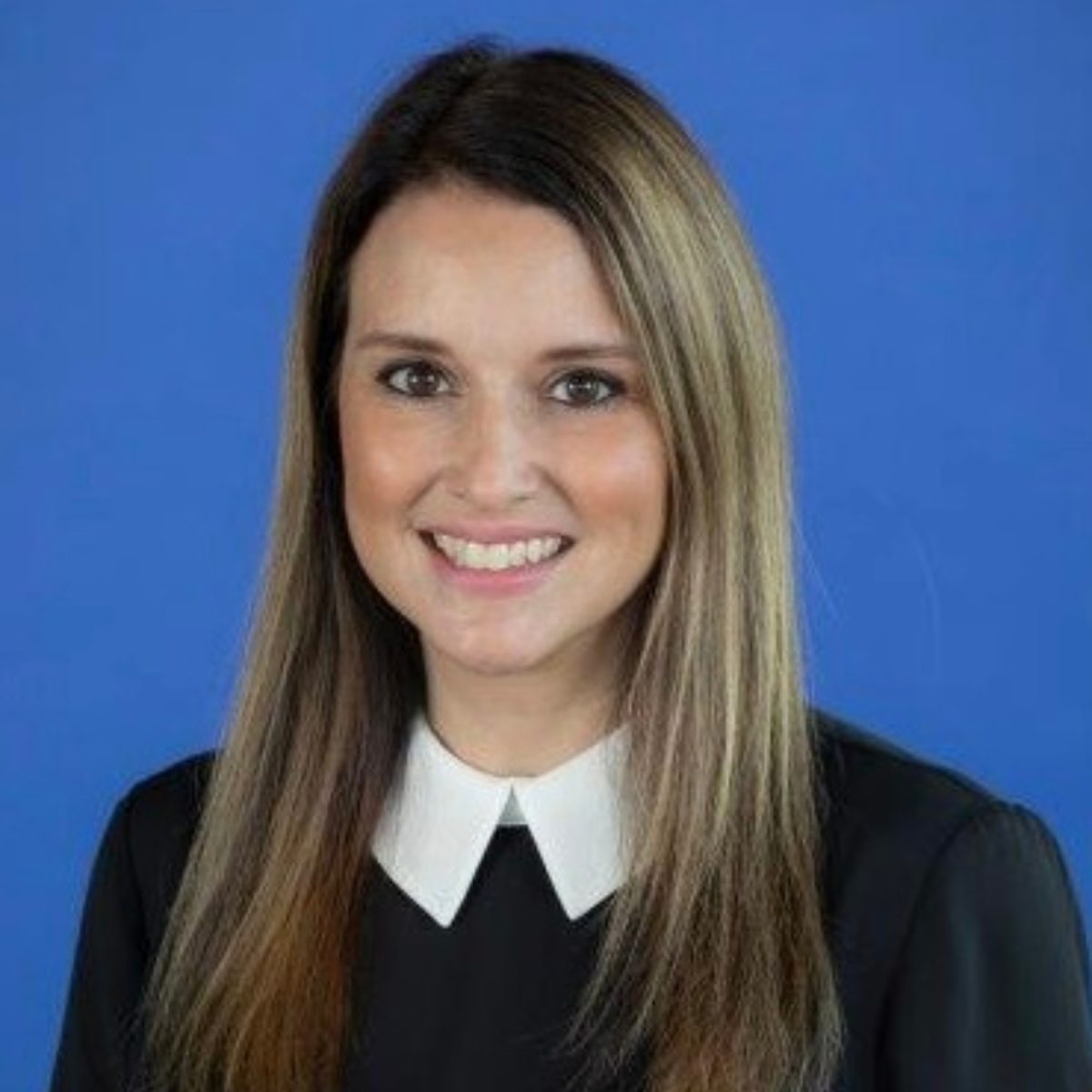 "Our partnership with Blessings in a Backpack has offered many opportunities to help feed kids who go hungry on the weekends while engaging our Cubs Front Office and Seasonal Associates, players and their families, and corporate partners," Nowak shared. "We now have a focused partnership through Blessings with our local Boys & Girls Club, which is thriving."
Since launching volunteer initiatives, the Cubs organization has contributed more than 16,000 service hours to Chicago.
"Being a woman in the sports industry means being a role model and helping to create and show a path for younger women starting their careers. It's important to support the women around you and the next generation," Nowak said. "I feel so grateful to do this, especially through our educational Cubs Charities programs that include Cubs Scholars and CASE (Careers as Sports Executives)."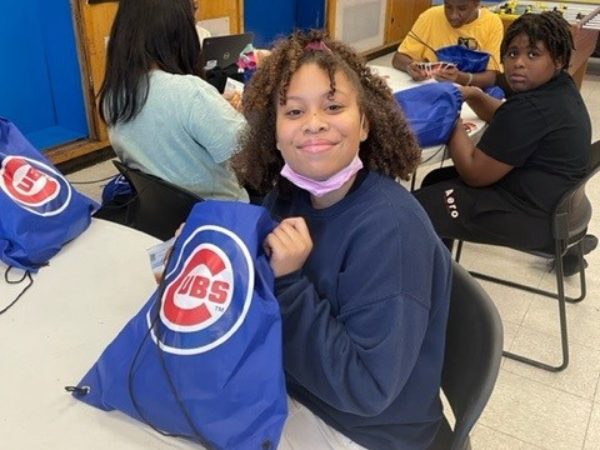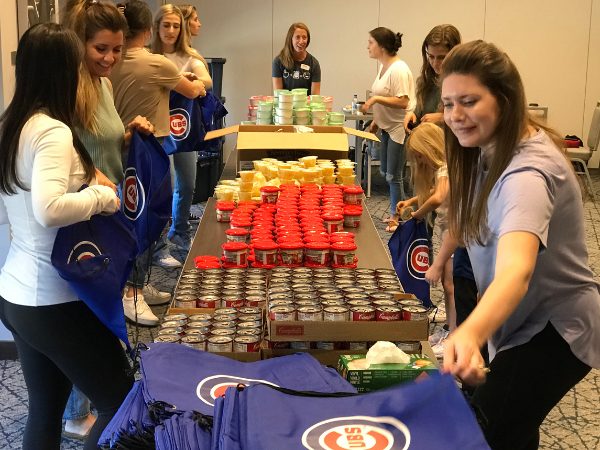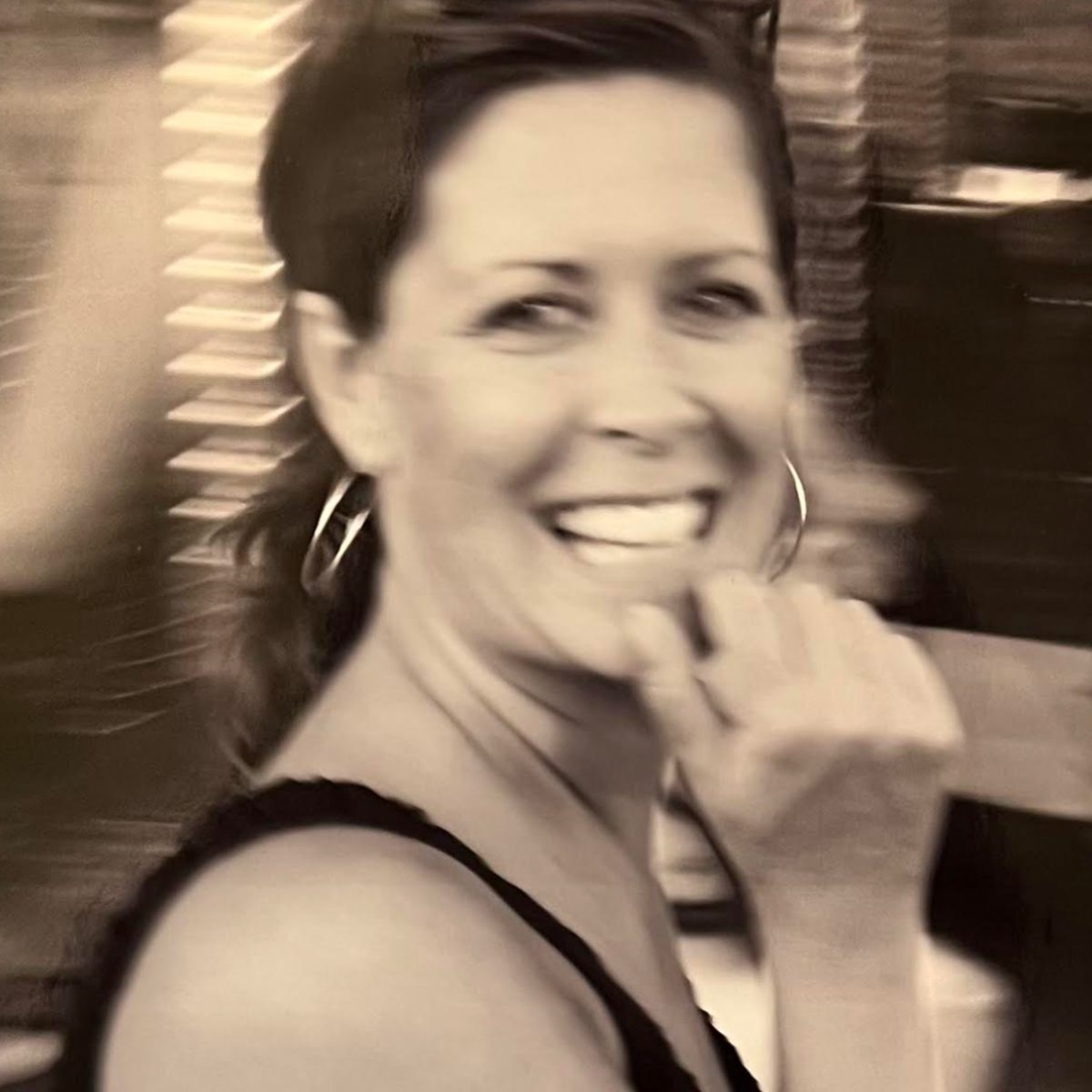 Over the past 15 years, athletic and strategic partnerships have brought in over $10 million to fund Blessings programs nationwide.
"Every partnership or activation I work toward is combining sport and philanthropy. I am grateful for my position because it provides exciting opportunities to help kids and families in need. It also allows me to work in my chosen field of sports marketing, where I meet many wonderful women leaders," Bush shared.
"In a nod to my favorite quote by [author] E.B. White, this job provides an outlet to wake up every morning determined to both change the world and have a good time doing so. No day is the same, and I cherish every moment I've helped a child and each person I've met along the way."
Video: Beth Bush talks about Blessings in a Backpack's partnership with the Zurich Classic in New Orleans.