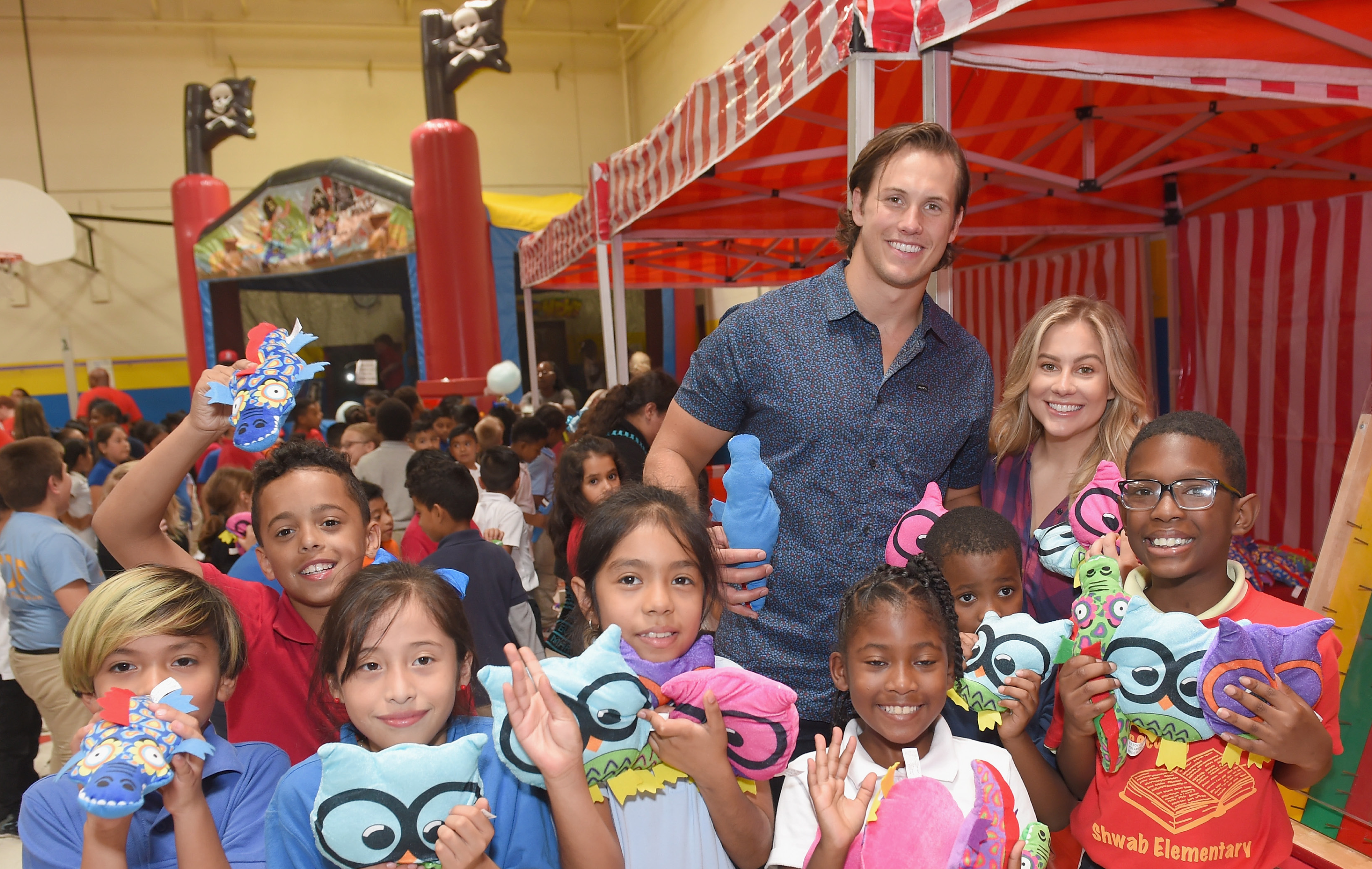 Vera Bradley and Blessings in a Backpack teamed up with Olympic Gymnast Shawn Johnson East to kick-off the back-to-school season at St. Vincent DePaul in Chicago. Shawn and her husband,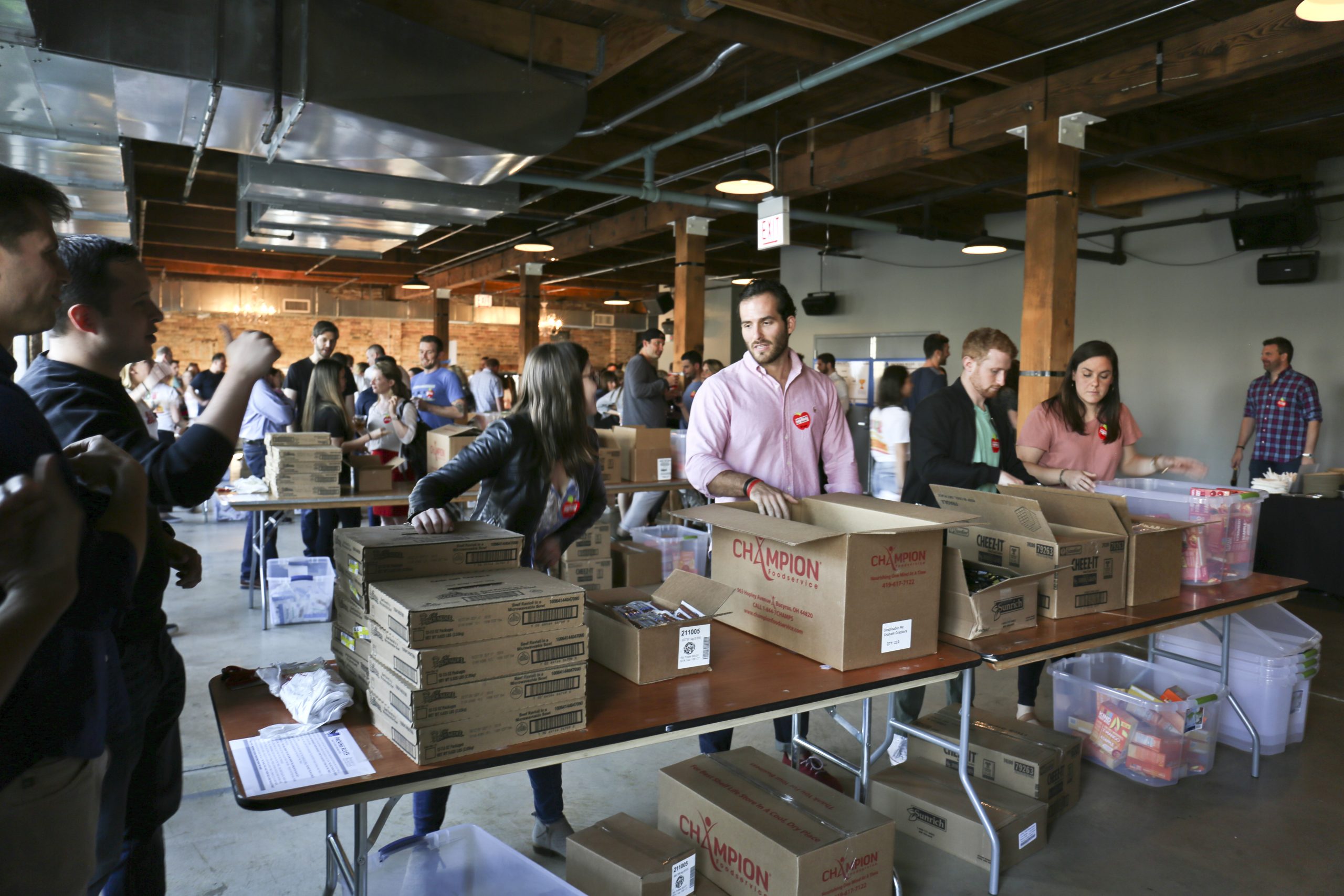 Blessings in a Backpack's Chicago Associates Board (CAB) hosted its second annual Race to Feed Chicago on Thursday, May 10, 2018. Once again, CAB turned the everyday fundraiser model on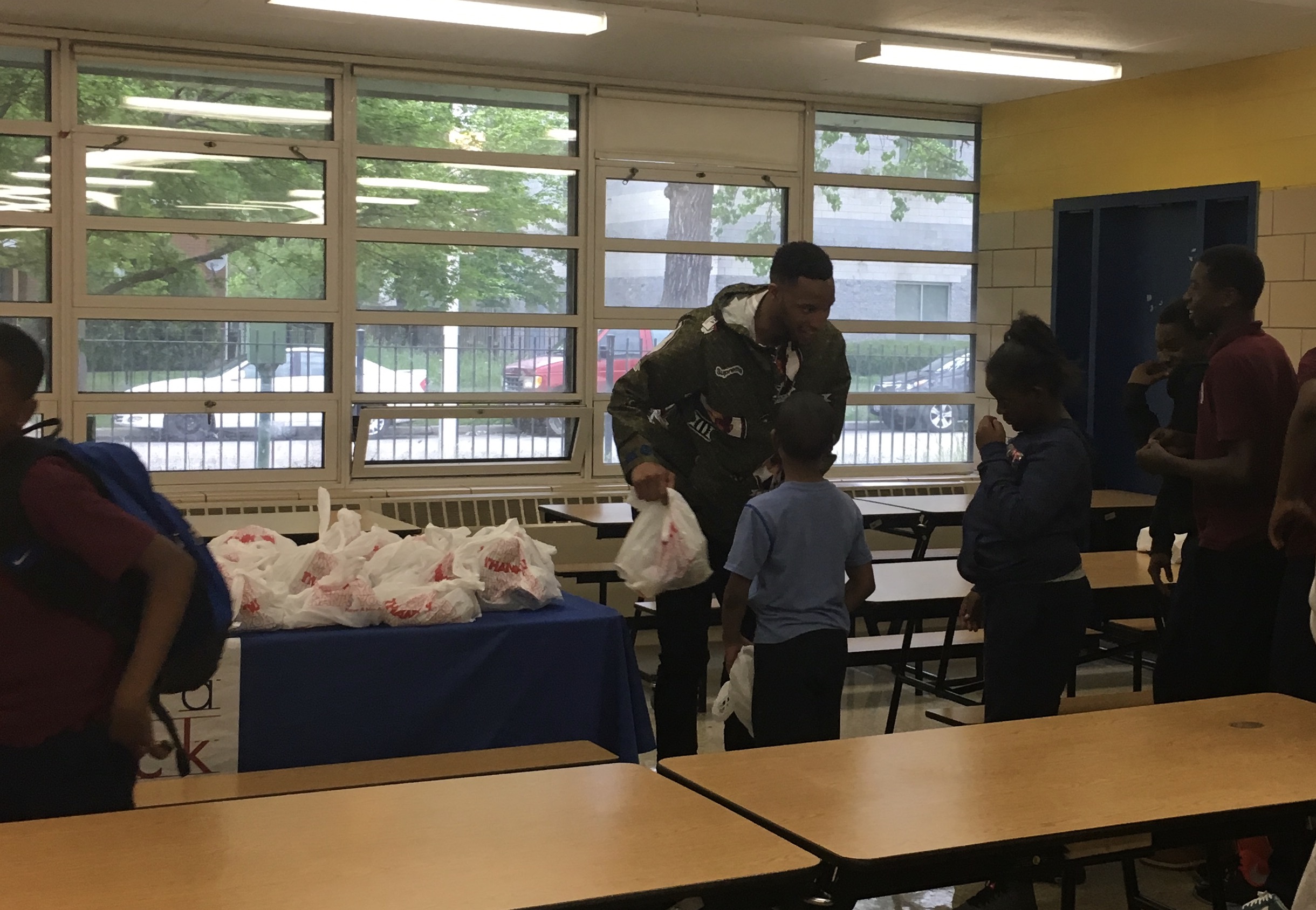 100+ students at Dett Elementary School were treated to a special visit from Evan Turner, Portland Trail Blazers star and Chicago native.