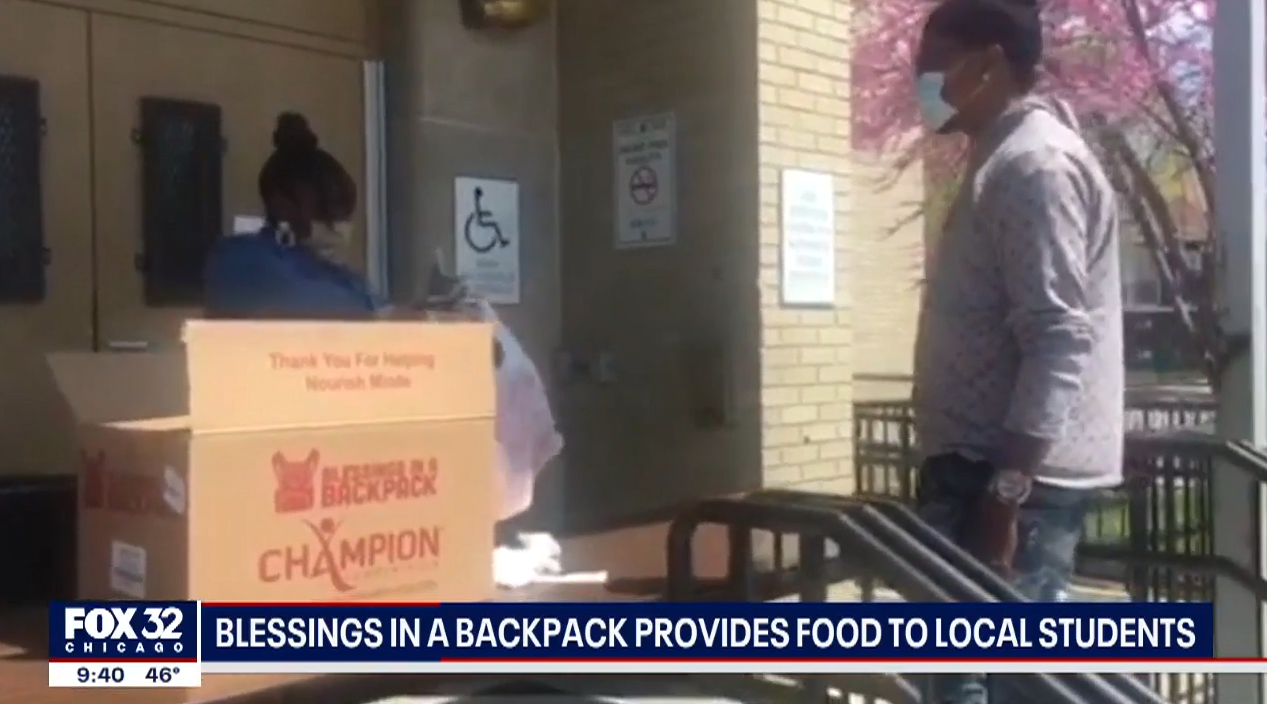 Blessings in a Backpack is currently operating at eight locations throughout Chicago, feeding 3,000 kids. Before COVID-19, there were more than 60 Chicago locations, feeding 6,000 children.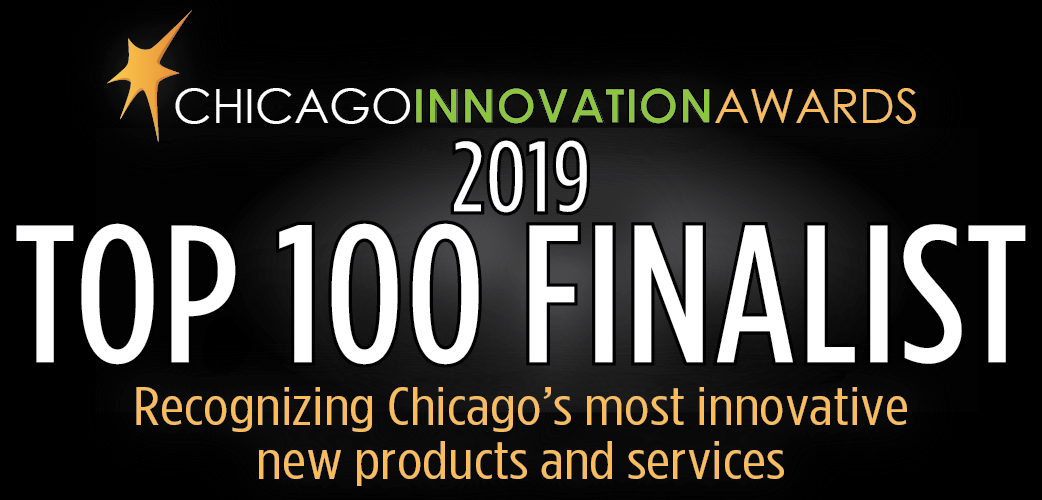 We are honored to be selected as one of the Top 100 Chicago Innovation Awards finalists for 2019! Vote for Blessings in a Backpack as the People's Choice before Oct.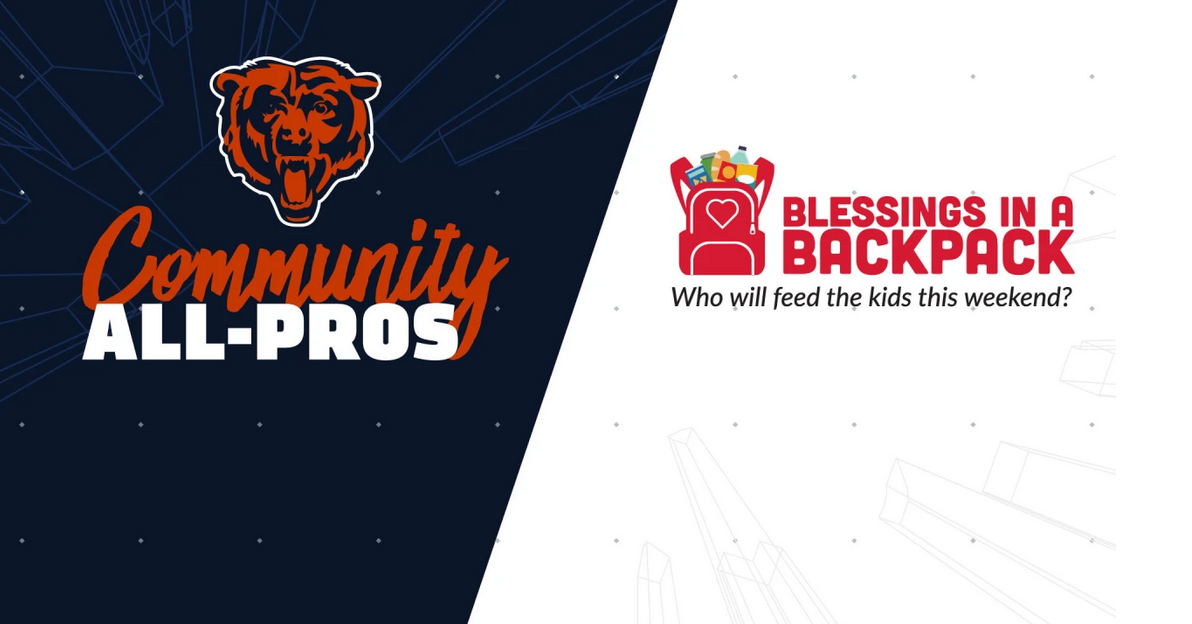 The Chicago Bears will recognize Blessings in a Backpack at Sept. 29's game as a Bears100 Community All-Pro and receive a $100,000 grant.